Manifest a Journey of Joy!
Scroll down for a free guided meditation! (Soundcloud link!)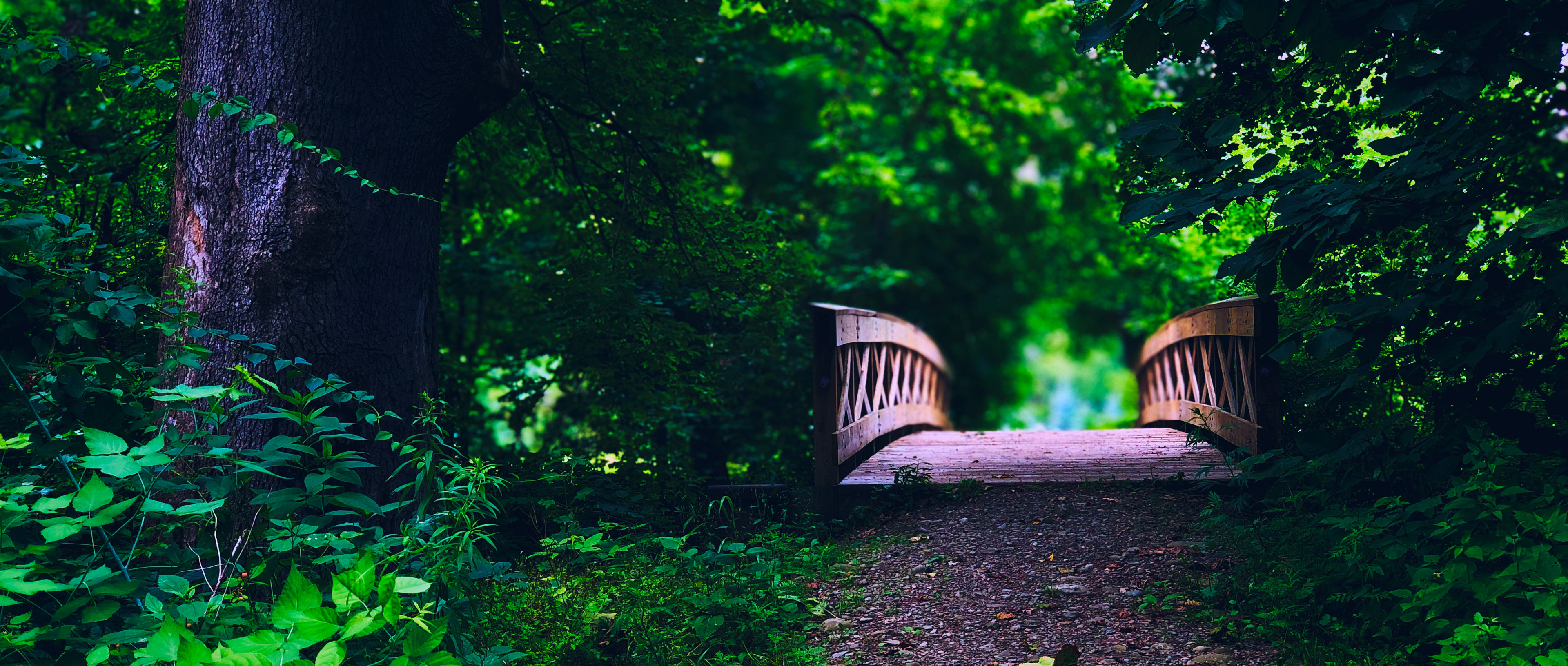 Imagine yourself in a meadow, surrounded by flowers, trees, birds and animals. 
If you wish you can add mountains, rivers, snow. 
Now close your eyes and try it.
Do you see daytime or night time? 
Now answer the following questions:
Your eyes were closed but you saw images
- Where were you looking from?
- What were you looking at?
Images are formed by light, you were looking at your own light.
- Close your eyes and see the first color, then watch it become the second color
- That's the beginning of a healing journey.
Hi! My name is Shashwat or you can call me Light. 
I am a vagabond soul.
I was born in a 2 bedroom house with 9 family members in a middle-class neighborhood of New Delhi. 
By the time I went to Kindergarten I had lived in more than 5 homes. At 31 years old I have now lived in about 46 homes across 3 continents, survived extreme physical and emotional abuse from over 37 people including my parents, chronic asthma, an out of body experience after a near fatal car crash, a fall off a cliff and countless other moments of extreme fear and depression. 
I have worked in fields like Human Resource, Customer Support, Retail, Engineering, Accounting, Sales, Marketing, Journalism, Public Relations, Healthcare and events.
At 24 years of age I was emotionally exhausted and extremely suicidal.
Now I am an Artist and a Healer in New York City, living a blessed life.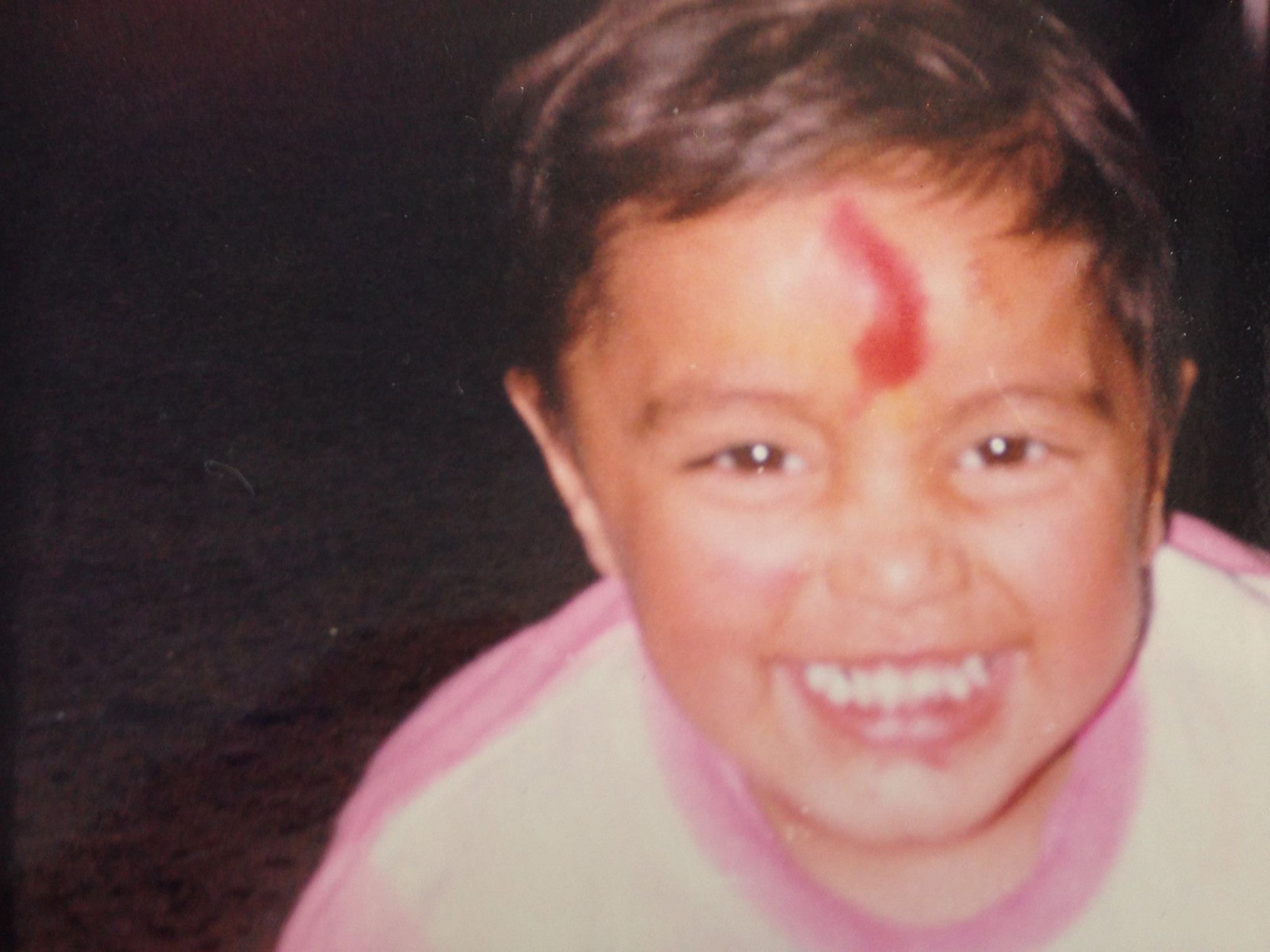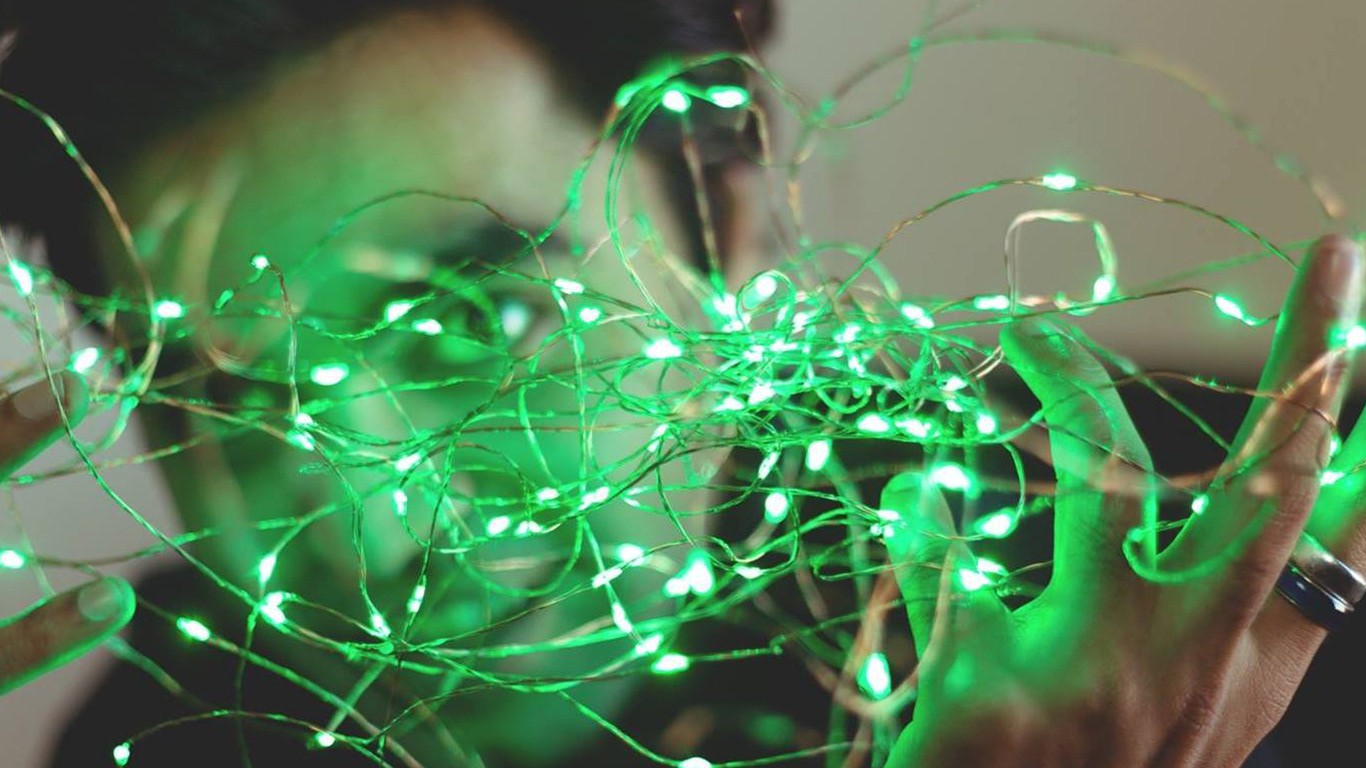 This is a constant process. One that led you this far. 
- Imagine yourself 9 years ago.
- Now imagine yourself at 9 years old.
- Close your eyes and try it. 
Are these 2 selves at peace with each other? Are they even the same person?
Could they be better friends with you and be your guides?
"When I first tired a healing session with Shash, I was very confused as to the direction of my life. I felt everything was going in all different directions and I felt a bit lost. I also tried to control so many aspects in my life that were just out of my control and in turn, this made me very anxious, depressed and not myself. After having just 1 session with Shash- I was able to realize the power and beauty I have and was reminded of my true self. He helped me find my inner self and encouraged to keep releasing and discovering more of myself that I had forgotten. I was reminded of who I really was and since then, I have made such positive leaps in my thinking process and how I choose to live my life. I do not drive myself crazy stressing about every second of every day of my life anymore. I have come to understand the importance of breath, patience, remembrance of myself and love. "
- Ariana Sajnani
"Shashwat is very present in his energy and posses the skills to open your mind. With an eye free of judgement he asks the right questions and serves in his unconditional love for being human."
- Esther Sophia Artner
Free Guided Meditation -->
(30 mins)
How I can help you?

Write to me with your questions, thoughts and knowledge.